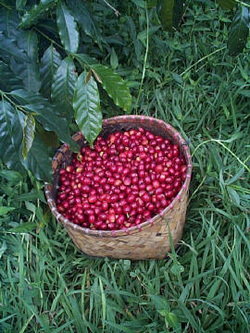 Ordering is Easy!
Just email us with your exact order (number of bags and type of coffee roast or/and Dried Banana) , your shipping address and
we will send a Paypal bill to your email account.
Just follow the prompts and we will send out your order asap.
Within a few days, via USPS Priority Mail your package will arrive in excellent condition for your very enjoyable coffee and banana experience.
Lafayette Kona Farm
Award Winning Certified Organic100% Kona Coffee
Shogo's Banana Patch / Dried Apple Banana
Quality Grafted Sharwil Avocado Trees
P.O.Box 901, Honaunau, HI 96726
808-333-4757
Email
shogosbananapatch@gmail.com
PLEASE SEND YOUR ORDER AND ZIP CODE, SO WE CAN CALCULATE YOUR SHIPPING COST.
WE WILL THEN SEND YOU A PAYPAL BILL. AFTER THAT, WE CAN SHIP YOUR BANANAS, USUALLY BY NEXT DAY.
​MAHALO!
---